Most business owners are aware that in order to have a company or brand, you need a logo.
When done correctly, a good logo helps your audience notice your company often enough to routinely recognize you and your products/services. It's how they see you versus others in your vertical.
It's your unique chance to show customers who you are and leave them with lasting impressions, without their ever being aware. They see your logo and connect all their experiences with the brand.
Look at it this way – a well designed, strategic brand can become extremely powerful. How else could a golden M become the symbol for fast food everywhere? It doesn't matter if it's "good" or "bad", the point is it's immediately recognizable and relatable to your business.
This is even more important for business owners and entrepreneurs who offer service-based businesses. Your audience will only need you when they do, not much we can do to shift those timelines. That's why we rely on strategized, co-ordinated branding and placement to keep ourselves top of mind until they ARE ready.
So we have established that you need a logo to connect your brand with your audience, though I'm sure you're wondering where the heck to start. There are options…
Hire a Professional Brand Developer: A skilled brand designer with experience will guarantee a unique logo that is ideal for your target audience. Their skillset is to find how best to position what you do to the people you want to reach. For many, the belief is that this can be cost prohibitive.
DIY (Do it yourself): Bring your ideas to life with pencil and paper and digitize them on your computer. You'll at least need some knowledge about vector graphics and a graphic program like Adobe Illustrator or Inkscape. Oh, and marketing knowledge and skill. You really need that.
Free Logo Maker: Those are dedicated tools optimized for one purpose only: create a logo as easily as possible. No additional software is required. No creativity. No Skill.
As you can see, not all options are created equally.
You must be thinking, "why is it so hard to create a good logo?" and that is a very sincere question.
If you're not an expert, you run the risk of getting lost and frustrated when starting from scratch. You'll need to be ready with your audience profile, business name, colors in mind, and some sort of preference for font. Obviously, you need to have some inspiration and creativity. Staring at a white sheet of paper is where many people already give up.
Planning your ideas is only the first step. You'll need to muster up the knowledge, mindset, and various tools in order to truly give life to your ideas. Then, what about how it will look on different thing, in different places, used in different ways? What might look great on your phone, may not work on a TV or be effective on your business card with a dark background. There are a lot of factors to consider and manipulate that takes a lot of time.
What about a brand board? Are you licensed to use the fonts you've selected commercially? What about potential trademark concerns? All part of developing a brand that will not only work, but stand the test of time.
You quickly realize that what looks so easy, is actually a lot of work – if you want it to be done right.
Sounds like a lot, right? Enter the free logo maker.
You'll see in MANY blogs and MANY social media posts that "Free logo makers are best for when you're starting a company with nothing". You know what, as lies goes, this is more the little white sort. They work well enough if you need a placeholder logo for a few, but a generic logo design from a free logo maker will only get you so far.
Free logo makers can only do so much. If you want all the advantages of a logo creator, you're going to have to pay something. Free logo makers usually only have one or two options for downloading the finished version. If that file format isn't what you need, you may run into problems when trying to use your new logo in print, social media, or even uploading it to your website. (And that's where the fees begin.)
Of course, the price tag on free logo makers is quite alluring, I get that. As long as you are comfortable with limited versions, limited options, and a copyright you don't own, they are a wonderful solution. Remember though, there's no such thing as a free lunch. While some free logo makers really are free as advertised, others are not.
You may end up spending hours designing your pixel-perfect logo only to discover you have to pay to download it. Or maybe they claim to be free, but all the good templates or customization options are locked behind a paywall. Sometimes they'll deliver the free logo design as promised, but the logo maker's name is watermarked over it. Always research beforehand to see just how free a free logo maker really is.
You could spend hours sorting through catalogues of generic icons, sifting through lists of overused fonts, working tirelessly to create a logo YOU LIKE and then find out that you need to pay to download it. Whoopsie.
Or hey, maybe you got lucky and they did let you download it for free and then boop, right there on the design, is their happy little watermark. Soooo professional, am I right?
Are there free logo ANY benefits to using
a free logo maker?
There are, I need to be honest. If you need something within a specific set of parameters, for a specific period of time, this can be useful. Here are the areas where you may actually want to consider using a free logo maker.
Ease of use: So long as you come prepared with time and patience, you can scroll through and easily select different icons, fonts, colors, and mix and match slogans with ease.
A choice of icons: Most logo creators are based on the library of "The Noun Project". It's a library of over 2 Million curated icons that are free for commercial use. Some of the icons have basic editability though they are not intended to be customizable to a great extent.
Time saver: Most logo creators can create the same logo in different sizes and show you a preview for websites, business cards, t-shirts, etc.. This will speed up your creation process by giving you visuals. It also increases their upsell potential as they want you to get the things they have mocked up for you.
No software installation required: All you need is a modern browser! You sign up and start creating.
So, if you need something NOW – do it. Understand that you will likely outgrow it. Quickly. If your business is successful. However, if your business is not successful, it could very well be your free logo maker creation that's playing a part in that.
AND there are more drawbacks to Free Logo Makers
Icons aren't unique: Yes, there are many icons. Yes, there are high quality options, but no, there is no way to ensure that exact same icon won't pop up in your competitors branding. What this amounts to, in the end, is that your logo will probably have a generic look.
No custom fonts or icon upload: Easy is good and all, but sometimes easy becomes a hindrance. Without the ability to add your own icons or fonts, you're pigeon-holed into only what's provided. Ew.
Locked with logo maker: you can export your existing logo, but all options are saved in the logo maker platform itself. And they like to make you work to get them.
You don't own the copyright: Free logo makers can't give away the license to their own images for free. They'd go bankrupt. That wouldn't work at all. To acquire a copyright to a logo design you've created, you have to pay mucho money. And if you don't own the copyright, that means anyone else can use the same exact logo design without penalty.
You won't be taking advantage of the skills and talent of professional design experts: As written on BritishLogoDesign.co.uk
"Professional logo designers are highly skilled, talented and experienced individuals. They know all the ins and outs of creating brand identity, and keep up to date with trends and the latest research of how certain fonts, colours and graphics are perceived. There is no way that a logo maker could stand up to a logo designed professionally. They can advise you and design something which exactly fits your needs, is creative, appropriate to your industry and up to spec in terms of the software used to create it."
It can be overwhelming: A excerpt from porternovelli.com says
"Designing something yourself can be fun at first. "Look! Purple triangles and a spooky font! I love it!" Hold on there. Not to be overly blunt, but you're not a designer… and that's OK. It's fun to look at the options and you may even get some great ideas from exploring prefab logos. But you're an expert in your own industry with unique offerings. Focus on that."
A free logo maker may reuse designs for several of the clients getting free work: mortendesignco.com adds
"Your company logo performs best when it's aligned with your message and branding; consumers know companies by their logo. How is a logo going to make your business stand out if it's the same look that six other businesses have?"
The Brain Surgeon Says You Need a Tumor Removed
– Don't Argue
In a lot of cases, your branding expert needs to do the same thing when you come to us AFTER your forays into Canva and Wix logo makers.
A good brand will take a little research and hassle to sort out who your audience is and what they would be drawn too. It takes money to hire someone who can create something unique to you and your brand, something that you can take to the bank so to speak.
Plus, have you considered expertise? Do you HAVE any? We all want to believe we know what will attract our customers, but most only truly understand what will attract them. An expert works with you to find out who your audience is, how to appeal to them while maintaining the you, the brand an the emotions needed, and how to use all the elements to create a manipulated experience causing a lasting effect.
Let's say you need heart surgery. Your doctor told you, confirmed it with tests, and set you up with a specialist. The specialist is there to work with you to repair the problem with your heart to get you working as close to 100% as possible. Day of the surgery, you tell this esteemed surgeon that, no, you don't want his treatment, you read online that this OTHER THING that can be done to your shin bone will work instead.
Do you think that you'll come out healthy and happy with an extended lifespan? Truly? That the treatment will work? If this sounds like something you would do, PLEASE USE A FREE LOGO MAKER and spare all of the professionals of the world from trying to argue with you.
If you're like the rest of us, and can see how ridiculous it would be to do that to your accomplished, esteemed, knowledgeable surgeon, I'm sure you can extrapolate and understand bringing a Canva logo to a professional designer is about the same damn thing.
Yeah, I know, I likely shook some of you up a bit with this information. We all WANT to believe the doing it ourselves online will save us time, hassle, and money. Thing is – you get what you pay for. Always.
We're The Experts – We Can Help
Like I said, those of you with said above attitude, y'all know where you need to be.
For the rest of you, if you're serious about developing a brand that will work with you and FOR you to elevate your products and services and capitalize on natural human subconscious triggers, you need me.
I will sit down with you (and or your team) and really discuss what your purpose is, who you need to reach, what subconscious factors we can use to enforce a point or emotion, and work together to develop just the right image.
I've got the portfolio to prove it, here are my latest and greatest works: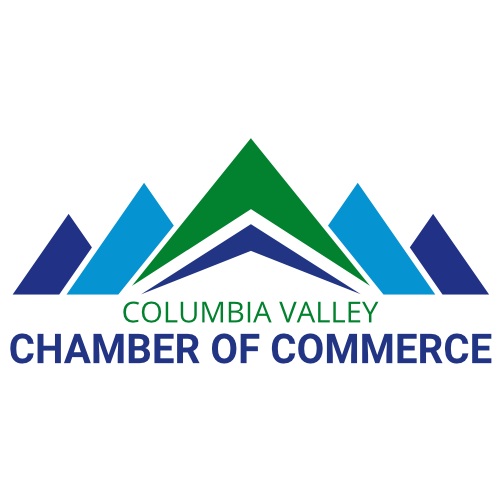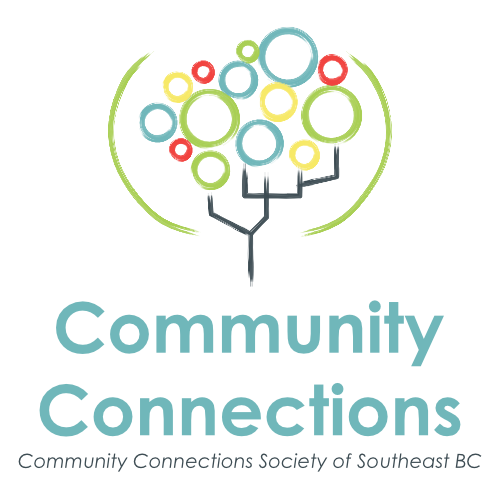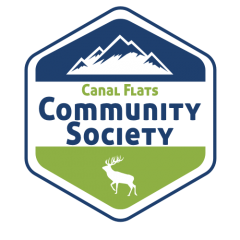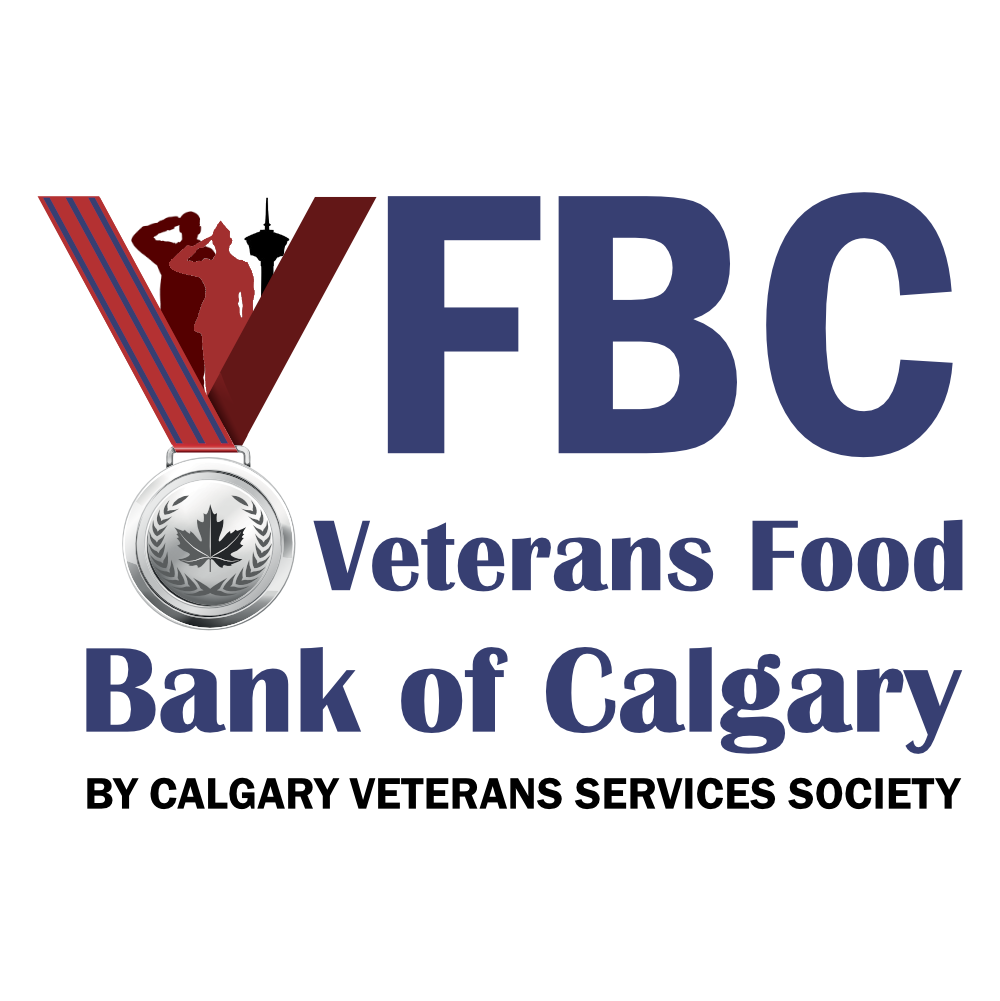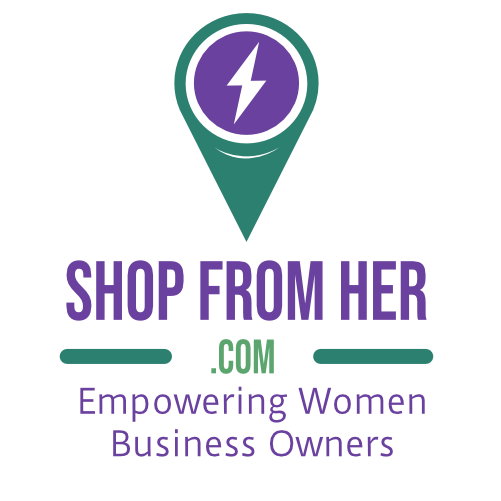 Need help, AND READY TO HEAR IT
You'll be thinking about now that I'm expensive, but if you look me up at all, you'll learn really quickly that it's about helping folks get online, get set up right the first time, and have them making money asap. I'm not here to charge you an arm, leg, and first born.