Meet Our Brand Scrubbers Team
We Scrub Hard Because We Want You To Succeed
Our team has 10+ years of experience in branding and website development. We know what it takes to get a business and it's brand to the forefront of their industry. If what you are currently doing does not feel like its working let the Brand Scrubbers team take the lead in cleaning up your branding and online presence.
SACHA BRANT
Owner, CEO and Master Scrubber
Sacha Brant is the mastermind behind Brand Scrubbers. Her vision and fearlessness has brought brands from startup to stardom. When it comes to scrubbing your brand, Sacha knows how to do it right the first time. If you are looking to launch your first business or work out the kinks with your existing one look no further as your Queen of Clean Sacha Brant is here to Scrub your brand.
"Anyone can overcome adversity and use their experiences as a personal drive to succeed. From there, you have the potential to develop a charismatic entrepreneurial spirit that others will follow."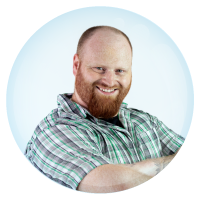 Russell Brant
COO, Right-Hand Scrubber
Russ is the right-hand-scrubber. He is effective in managing the day to day operations and ensuring your brand is scrubbed clean. Nothing is perfect until it's past the Russell Scrub Test.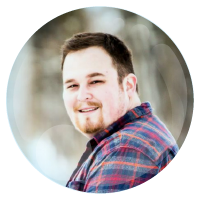 Josh Grieve
Digital Devoloper
Josh's unique methodology brings an out-of-the-box mentality to your project. His innovation brings your brand to the next level.
Paige Grieve
Social Media Guru
Paige's unique creative methodology has shown much success for our social media clients. Paige has experience across a variety of platforms and CRM components.
Ready to Make a Change?
Let the Brand Scrubbers crew take your business to the next level! We will "Brand your best and Scrub the rest!"