Sacha Brant
Sacha Brant is a business owner who works with peers to help build their businesses from startup to stardom.
Sacha knows the importance of starting your business off right and surrounding yourself with the right people. With over 10 years of corporate experience, she's worked with many entrepreneurs and brands to establish credibility and boost sales.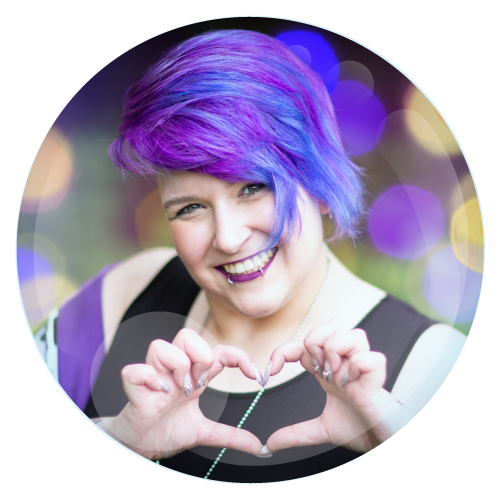 Love, love, love working with Sacha – she's awesome! We've been working with her on getting a better understanding of how to tweak our social media voice, so people can better connect with our brand. (So far, the results have been amazing.) She and her team are now working with us to help improve the SEO for our recipe web site. Can't wait!
"Sacha is a dream to work with! She is like a mind reader! I couldn't totally articulate exactly what I wanted, but she seemed to know exactly what I needed without me asking!
I can't thank her enough for her stellar work, quick efficient and a pleasure to work with! I'm soo happy! Thank you!"