We're Here To Support You
The survival of your business and success of your online presence relies on more than a pretty logo. It's about marrying form, function, and design to provide the ideal customer journey for your audience.
Our team has the knowledge and experience to provide you with professional support services to help build it right, the first time.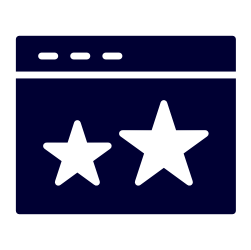 Web Development
Your website acts as a virtual address where your curious potential customers have the ability to learn more about you with your knowledge. 
Read More
That's why your website needs to make a lasting impression by functioning well, looking stellar, and providing an enjoyable customer journey.
Allows connection with your audience in a virtual way, anytime, anywhere
Encourages interaction, repeat visitation and conversion
Helps you make the first impression you deserve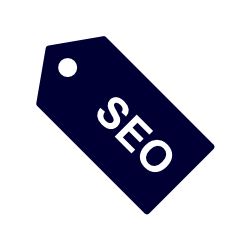 SEO
Get your website fully optimized with SEO. Having relevant keywords to your content is crucial in ensuring your SEO is effective. 
Read More
If your keywords are directing potential customers to irrelevant information, it can damage your brand's reputation. This is perfect if you're needing research and implementation of SEO on your website. Our web developer will find high converting keywords and ensure they are efficiently implemented across your site.
More keywords, more connections, more traffic
If they can find you, they will come
Build visibility and credibility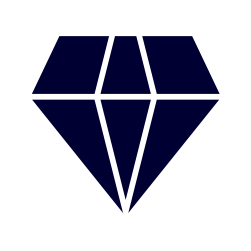 Logo/Brand Creation
Creating a brand is challenging. Your logo should contain the proper elements that will identify what customers will expect from your brand. 
Read More
This is why Brand Scrubbers builds your brand with care.
Strategic color selections
Compelling imagery
Leave a lasting impression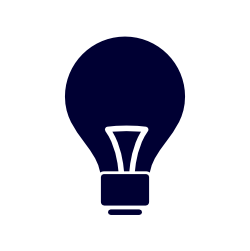 Video Creation
If a picture is worth a thousand words, just imagine what you can say with a 30 second video. It can convey message, emotion and conviction.
Read More
With video consumption on the rise, there has never been a better time to invest in quality video marketing.
Increase engagement and connection
Appeal to consumer senses (audio, visual, emotional)
Get your point across – faster and more effectively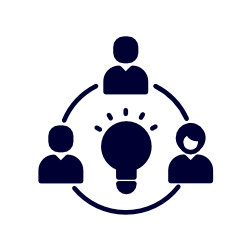 Social Media
Our professional support services don't stop at your website. Social media is your gateway to organic business growth. 
Read More
By leveraging the channels best suited to your goals, and guiding you through the development of your brand voice, we'll help you increase following's loyalty.
Encourage engagement and participation
Connect on a personal level with your audience
Help them like, love and trust you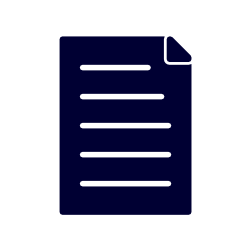 Print Media
Do you have documents, forms, posters, flyers, brochures menus or other print media that is dated or non-existent? 
Read More
We are happy to help take those graphic design jobs off your desk and provide you with high-quality branding for your printed products. We can also add interactive elements to your already created PDFs!
Give them something tangible to take with them
Helps establish credibility and professionalism
"Print" media can also be distributed digitally, the possibilities are endless.
Wendi Hatton
Wendi Hatton Coaching
Sacha is SO awesome! I love her! We have been working together for about 6 months and it seems like it should be 6 years! She's done so much to help me move forward in my business. Everything she creates for me is always so beautiful. My website, especially. She meets with me each week, is quick to finish projects and takes time to understand exactly what I want. Sacha is the BEST!
Gabriella Truman
TRUmarketing, The Mogul Mom
Brand Scrubbers has been a wonderful asset. They handle all of the heavy lifting for areas that normally would bog us down and are a seamless outsourcing option for a variety of projects and tasks, freeing us up to be able to thrive in our areas of strength.
Erica Valladares
Little Blessings Bowtique
Super quick, amazing results, and such a sweet lady! She made sure I was 100% satisfied with everything!!
My old logo was horrible, but now, I have a new logo AND a whole branding package I can really be proud to show off! Sacha listened to every want, every need, and created magic, all within just a few days.
Vidya Liliette
S Club Fitness
Sacha went above and beyond to help with an SEO project and I can't recommend this company enough – super friendly and easy to work with. Highly recommend!
Get the Help You Need Now.