We're here to support you and want to ensure you feel comfortable during the process.
Please reach out to us and a member of our support team will respond.
Hours
Monday – Friday: 9am – 4pm
Saturday: Closed
Sunday: Closed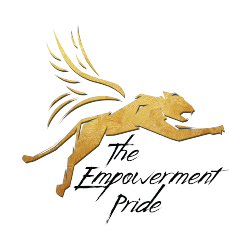 Forget about joining a networking group, accelerator or mastermind.
GET EVERYTHING YOU NEED TO GROW YOUR BUSINESS IN ONE GROUP.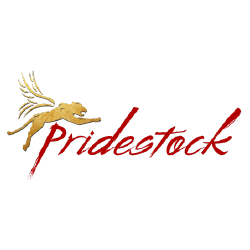 We believe any strong statement can become even stronger when paired with the right image that is what drives us to keep taking amazing stock photo's every day.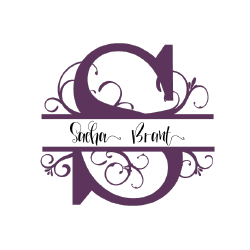 Want to know a little more about our fearless leader?
Head on over to Sachabrant.ca to see all Sacha all the time.