We're here to support you and want to ensure you feel comfortable during the process.
Please reach out to us and a member of our support team will respond.
Hours
Monday – Friday: 9am – 4pm
Saturday: Closed
Sunday: Closed
Forget about joining a networking group, accelerator or mastermind.
GET EVERYTHING YOU NEED TO GROW YOUR BUSINESS IN ONE GROUP.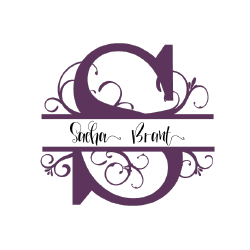 Want to know a little more about our fearless leader?
Head on over to Sachabrant.ca to see all Sacha all the time.