We are a one stop shop for all your online needs including website maintenance & development, social media management, email campaigns, online business management, and much more.
Why pay sites like Wix or Squarespace a monthly fee for as long as you have your website? Why force yourself to painstakingly design a website (not your skillset!) when it will cost you more in time and energy?
No more monthly fees, no doing it yourself, no hassle, just business success.
Work with the best. That's us.
Your Business Profitability Matters
Get what you need to build your website and online presence from a company who do this for a living (Hint hint, us.).
We've assisted more than 150 organizations across the globe, developed more than 75 websites, created more than 250 logos and assisted over 10 different non-profit organizations pro bono.
We Work With The Best From Around the World
"The Crew at Brand scrubbers, had contacted me at the time didn't really think to much about the topics discussed but came to realize very quickly the need for there services. Once initial discussions and plans made, they were very responsive to our needs and quick to implement those needs.  They revamped our total image online, including website, google business page, google rating, logo. Full-service company.
Over the last 6 months since the updating and website change over, we are more than pleased with the response from our followers and the over 60% in traffic and 50 % increase in donations and over 60 % increase in social media activities.
Will continue to used these services and having a long term relationship with the hard working crew."
"We couldn't have been more fortunate to have Brand Scrubbers build our new website. We are CHHA-BC, a not for profit organization working on "hard of hearing" issues.
Josh and Sacha went above and beyond to create a tremendous website for us. We are very pleased not only because of the structure and look of it — but also how easy to navigate it is. Their expertise was so valuable to us. We highly recommend them to others!"
Henry Kuturna
Operations Manager, Canadian Hard of Hearing Association — BC Chapter.
I am incredibly grateful for meeting Sasha and having her help in building our business. I had been spinning my wheels working on a website and trying to design a logo while juggling all the other tasks of being a small business owner.
When I met Sasha, I immediately felt relieved of this burden and couldn't imagine how I would have gotten through without her. Sasha helped with our branding by designing the PERFECT logo that captures our company.
She also walked me through each step of my website development giving helpful tips and tricks that have made it infinitely better PLUS she helped with my digital marketing strategy and demystifying the world of using social media for a business. On top of that, Sasha was just a delight to work with. She went above and beyond our expectations and her endless enthusiasm is very contagious!
Emily Marshall
Fish River Forestry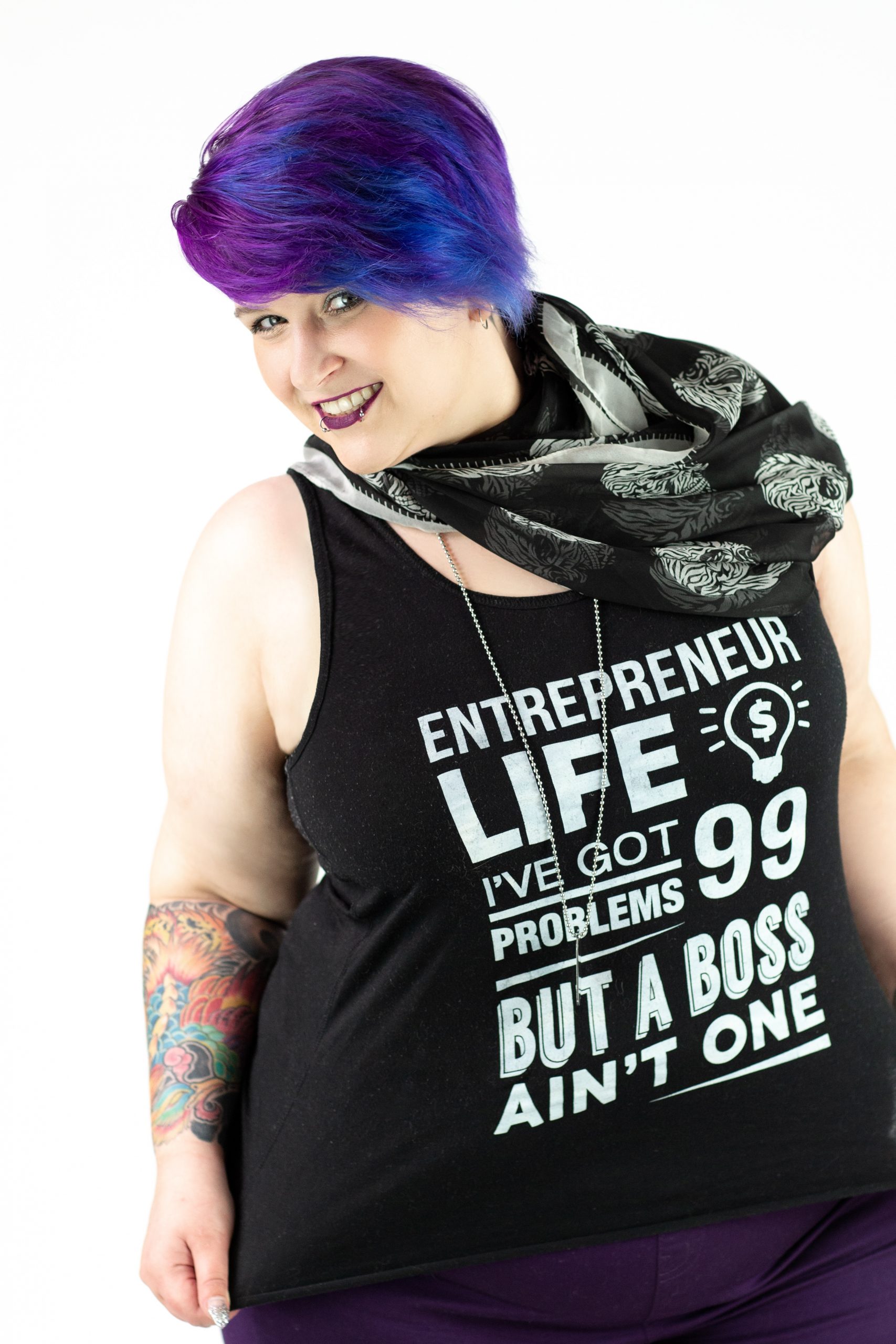 We Scrub Hard Because We Want You To Succeed
We know what it takes to get a business and it's brand to the forefront of their industry.
If what you are currently doing does not feel like its working let the Brand Scrubbers team take the lead in cleaning up your branding and online presence.