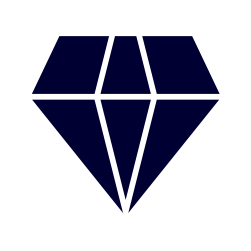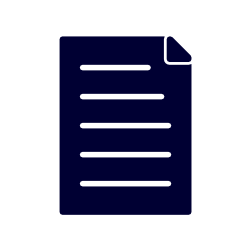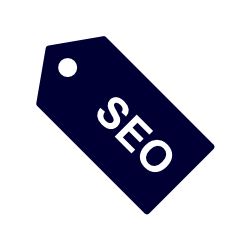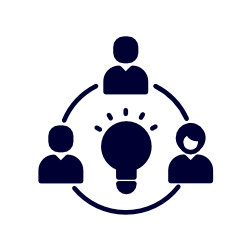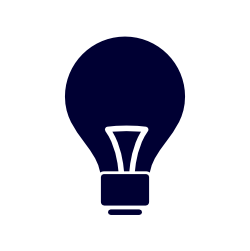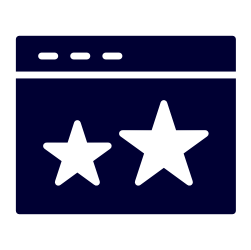 website maintenance and design
We Work With The Best From Around the World
"My business coach asked why I was doing all my own admin work. I had no answer.
But found the solution with Brand Scrubbers! They have helped free up my time so I can work on business development and client work. I can focus on my business and not the nagging "to-do" list in my head!
I highly recommend Sacha and her team. Don't wait – contact them now. You'll be glad you did!"
Dyana Flanigan
Flanigancom
"It's hard to imagine what the original version of my WordPress 'blog site' looked like before I was introduced to Brand Scrubbers.
They have literally transformed my site and brand. People are taking me seriously now, and I'm always getting compliments on the design!
Thank you, Brand Scrubbers!"
wendi hatton
Wendi Hatton Coaching
Life Coach Prosperity
"Love, love, love working with Sacha and the BS crew.
We've been working with her on getting a better understanding of how to tweak our social media voice, so people can better connect with our brand. (So far, the results have been amazing.)
She and her team are now working with us to help improve the SEO for our recipe web site. Can't wait!
If you need virtual assistance for your business (whether it's brand development, website creation or rebranding, on even a refresher on the latest social media tips and tricks), I would absolutely recommend the Brand Scrubbers team."
patricia beets
Dell Cove Spices, Co.