WEBSITE ADD-ONS
when you don't need it all
Professional web developer Professional result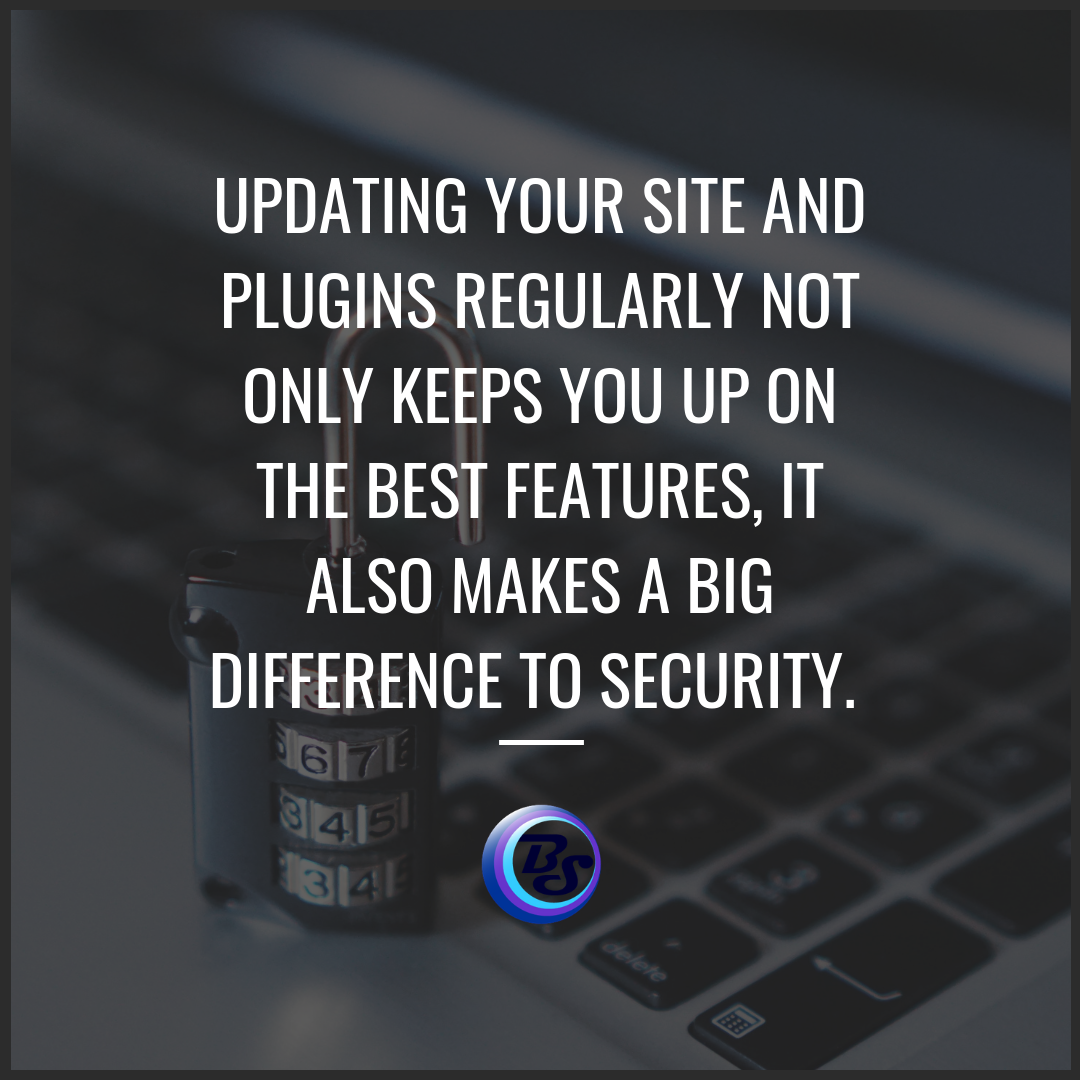 the right solution
working with what you've got
Need a web developer? We are happy to take on your existing website and ensure your brand and online presence is protected. Updates to your website are crucial to be completed as soon as you're able. Leaving these updates opens your website to many security threats, compromising your brand's reputation. As a web developer we have many tools to ensure your brand's protected online. Along with this is the importance of SEO (Search Engine Optimization). We can provide you with research on top keywords in your vertical and/or implement SEO on your website. We're here to as your web developer to ensure you're website is fully functional for your brand's growth.
Custom Coding/Development
Sometimes you need an out of the box solution for your website. This is where our web developer comes in. We have experience in CSS, JS, HTML5, JSON, and PHP.
Website Monthly Maintenance
Keep your website safe and secure from cyber attacks. Our web developer tools provide protection against cyber attacks and ensures your website continues to run smoothly.
WEBSITE AUDIT
Is your website not performing as well as you'd like it to? Let our web developer take a look at what you have! We will provide you with our findings and how you can improve your website conversion.
SEO RESEARCH
Having relevant keywords to your content is crucial in ensuring your SEO is effective. If your keywords are directing potential customers to irrelevant information, it can damage your brand's reputation.
SEO IMPLEMENTATION
Our web developer will ensure that your SEO is correctly implemented and effective on your website. Having relevant keywords is important but if they are not correctly implemented throughout your site it is not effective.
SEO COMBINATION PACKAGE
Get your website fully optimized with SEO. This is perfect if you're needing research and implementation of SEO on your website. Our web developer will find high converting keywords and ensure it is effeciently implemented accross your site.