BRANDING ADD-ONS
When you don't need it all
don't want to fully scrub your brand?
That's okay! We're here to help you with any graphic design jobs you need done. Your branding is the lasting impression left with your customers which means your graphic design jobs need to be flawless. It needs to be represented in everything you do internally and externally. This means our graphic design jobs are completed with high quality care.
It's the visual and auditory cues created from graphic design jobs that people recognize that helps our clients develop instant recognition.  Being consistent in your branding is key to ensuring constant engagement from your audience.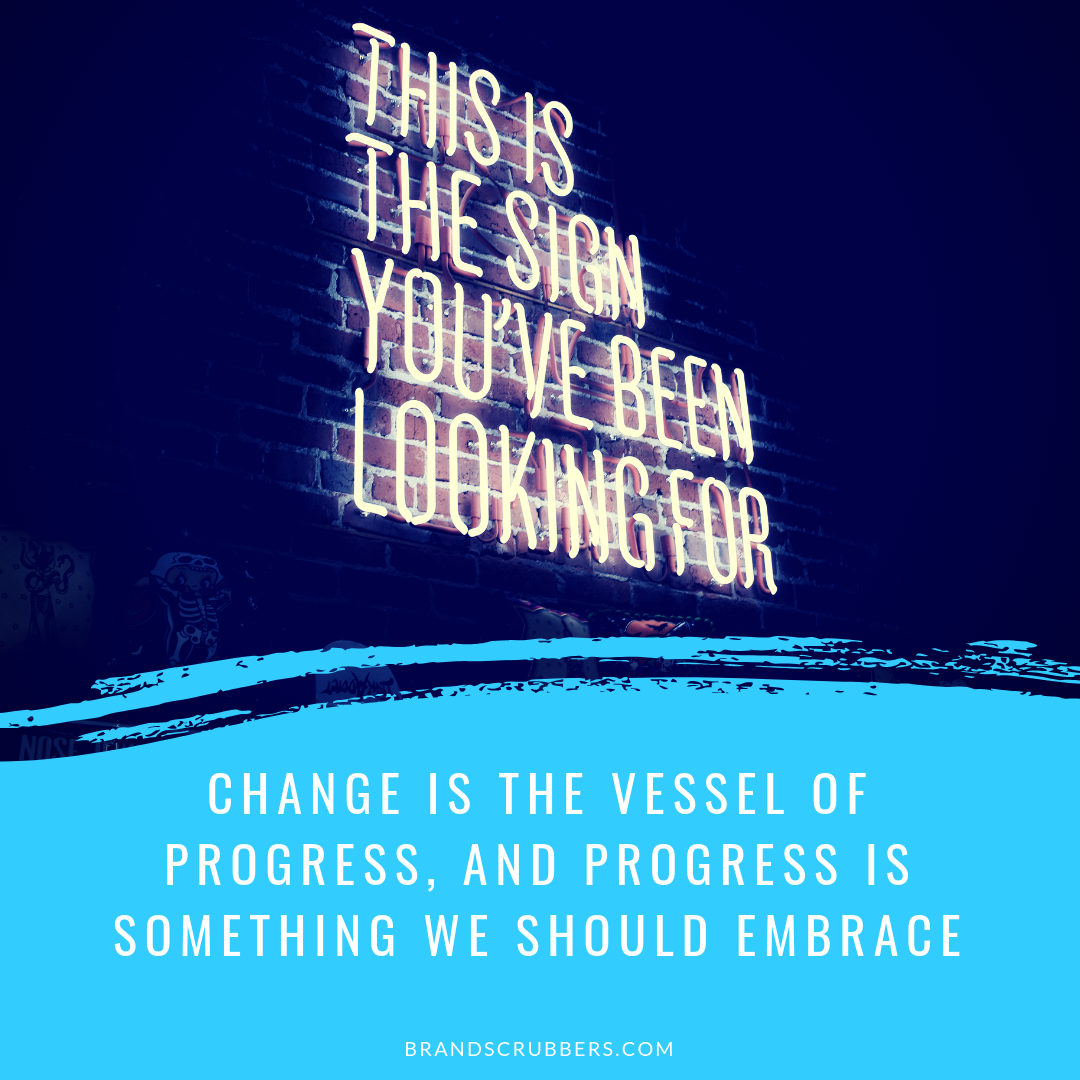 Logo Creation
Your imagery needs to portray a consistent look and feel to your audience. Our graphic design jobs are clear and concise. We deliver your brand's image that will serve as the foundation for your future growth and marketing projects.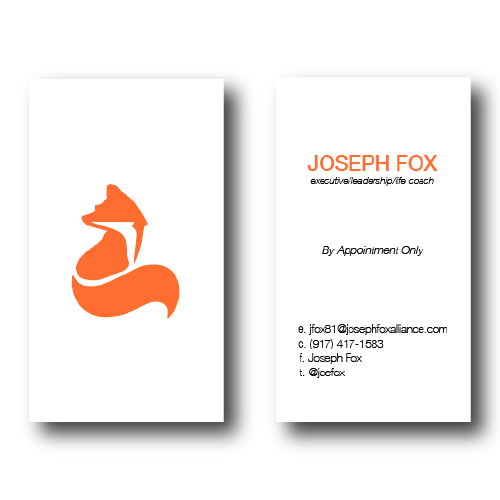 Business Cards
Business cards remain an important part of client relationships. We understand graphic design jobs for business card leaves a lasting reminder and can be the first impression a potential client gets of you. This is why you need to ensure your business cards are engaging and relative to your brand image.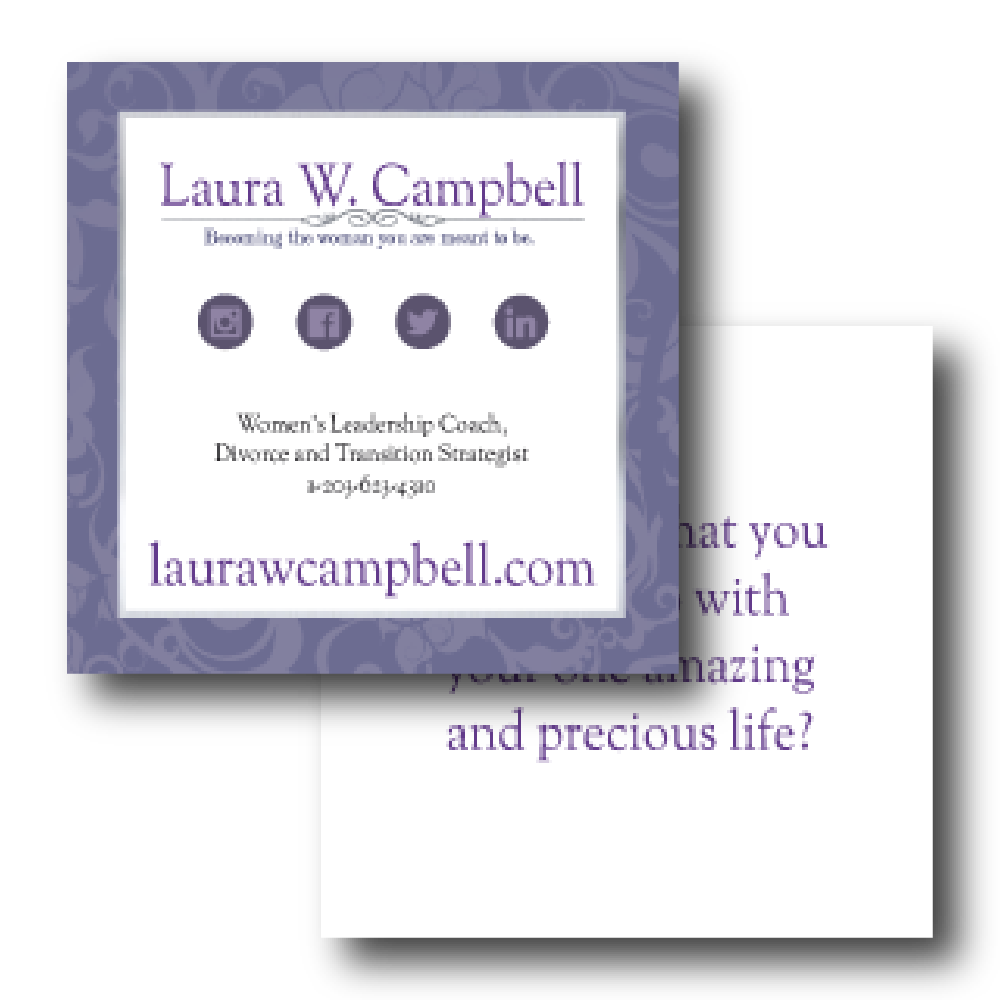 BRAND AUDIT
Have an existing brand? Is your brand not performing to the quality you're hoping for? With our graphic design jobs we take an extensive look into your brand image, reputation, content, and strategy. We will provide you with our findings and methods to improve.
Graphic Design Jobs
Social Media presence is important for any brand wanting to increase their reach. In order to be successful on Social Media you need to have engaging content. Graphic design jobs with Brand Scrubbers provides you with engaging high-quality content that is sure to increase engagement with your audience.
DOCUMENTS AND FORMS
Do you have documents and forms you need to be branded or re-branded? We are happy to help take those graphic design jobs off your desk and provide you with high-quality branding for your documents. We can also add interactive elements to your already created PDFs!
Advertisements
Attract more clients through marketing and advertising efforts. Advertising your business is important to increase your brand recognition. With our graphic design jobs we will put together an effective ad graphic for your campaign.
If you need virtual assistance with brand development, social media, or your website, to take it to the next level, hire the Brand Scrubbers team. Their team has done branding and logo development for my project and exceeded my expectations at every turn. 
I'm not an easy client to work with, and Sacha really listened to me, worked with me, and kept the whole project focused and moving forward to a really positive result.