Are you thinking of building your own website? We're exposing the hidden costs of do-it-yourself websites that you need to know about. We will be highlighting popular platforms Shopify, Wix, and Etsy.
While researching you may have found platforms like Wix, Shopify, and Etsy. You may even have your current website setup on one of these platforms! Platforms where you can have your domain, hosting, and website setup and ready to go, all you need to do is design it.
Sounds great, right? Most of the heavy lifting is done for you!
Ever heard the saying, "when something is too good to be true, it usually is"? Well, these popular website platform builders fall into the category of too good to be true. The hidden costs of do-it-yourself websites are not only frustrating, it's also crippling to a new business. Especially when they're not expecting the additional expense.
Exposé: Hidden Costs of Shopify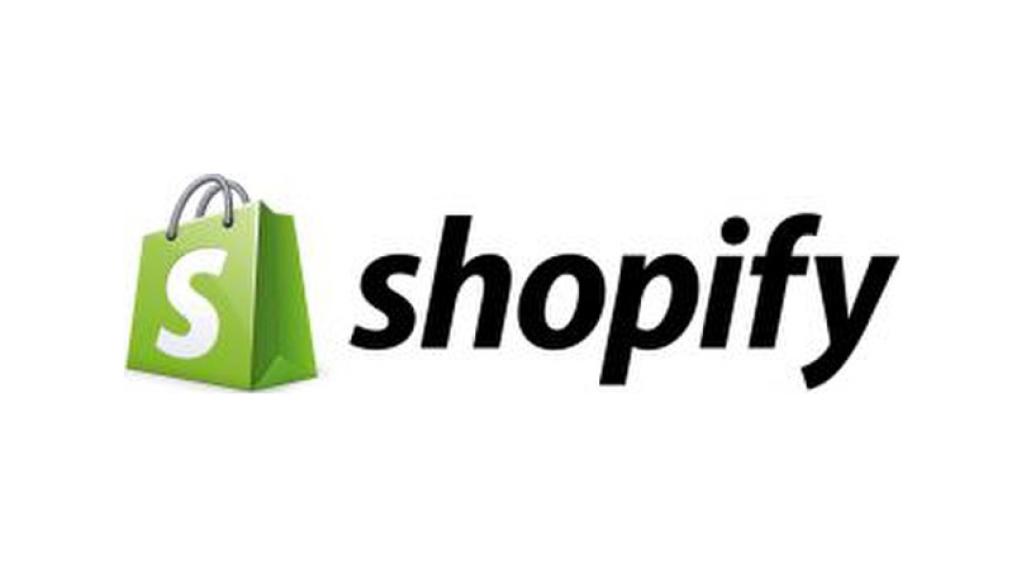 Many brands have found success on Shopify. However, it will cost you a lot of money in order to make it successful. The hidden costs of do-it-yourself websites are most present with Shopify. It could end up costing you more than hiring your own web developer.
Let's start with what Shopify DOES tell you.
Shopify charges a monthly fee to have your website on their platform. They're plans range from $9 per month to sell through social media channels all the way up to $299 per month for all the features. When it comes to the hidden costs of do-it-yourself websites, Shopify does well in making you believe there are no hidden costs. They outline their monthly payment plans and transaction fees in an easy to read and access layout. The majority of business owners only see the monthly and transaction fees. They don't see these hidden costs of do-it-yourself websites and Shopify is no exception.
Shopify uses the payment processor, Stripe, by default. Utilizing their payment processor will result in being charged the fees they've outlined on their pricing page. However, for those who don't use Stripe and use other payment processors, such as PayPal, get ready for the hidden cost. Shopify charges an additional "transaction fee" to all purchases made outside of their payment processor. So not only will you be charged the payment processing fee from your vendor of choice, Shopify also slaps anywhere from a 0.5%-2% transaction fee on all purchases depending on your monthly plan.
Now let's move into the user experience of Shopify websites.
The majority of complaints from e-commerce customers result from shipping costs/times. Shopify doesn't help with these complaints. Shipping is not immune from the hidden costs of do-it-yourself websites. On the Shopify platform, the shipping costs and times are completely dependent on the monthly plan you've chosen with Shopify. All your shipping charges MUST go through their platform in order to receive orders. This leaves you at their mercy to decide what your shipping prices are, which can deter potential customers from purchasing your products.
So, let's say you've read all this and still want to build your website on Shopify. Here is where the highest hidden costs of do-it-yourself websites come, themes and apps! Themes are the framework of your website. They provide the overall design and layout for your website, meaning it's crucial to have an impactful theme. Apps are applications you can use on your website to provide additional functionality beyond what you're initially provided upon sign-up.
Shopify provides free themes upon sign-up, however, they are completely basic and provide very little customization options or flexibility for design. That's where they charge you for "premium themes". Once you begin browsing for themes, you'll notice there are themes you can buy that provide a more robust design and higher functionality than the free themes. The majority of websites will need these higher functionality themes in order to be successful online, meaning business owners are needing to pay additional fees for a theme. These can cost anywhere from $50-$500 depending on the theme. Getting sick of the hidden costs of do-it-yourself websites yet?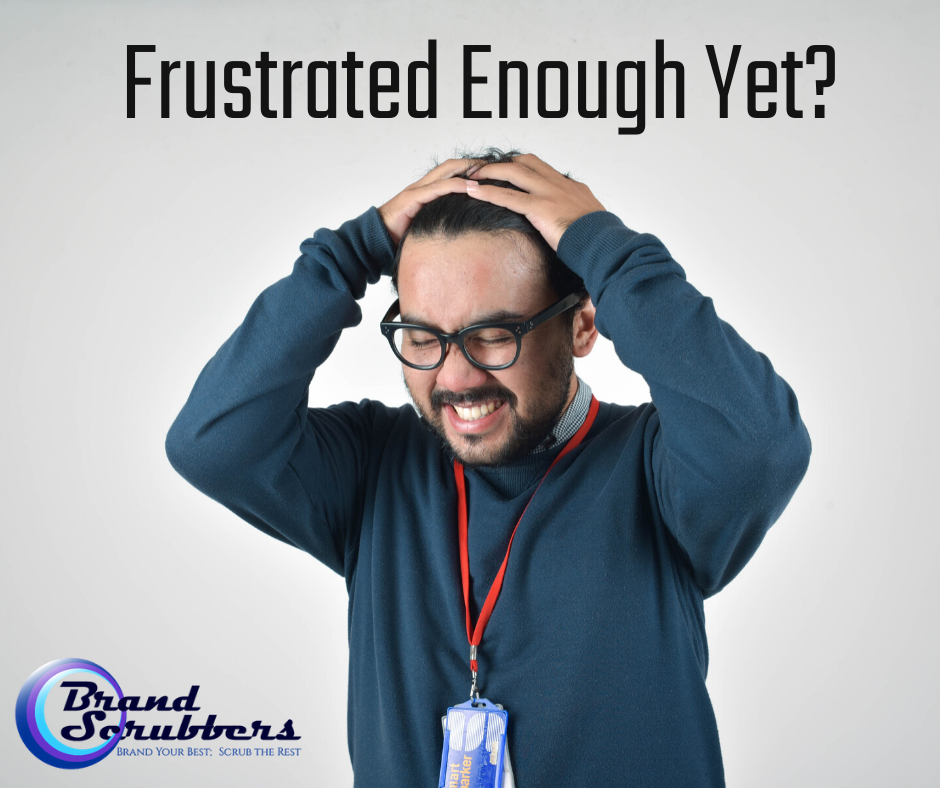 Well, we're not quite done with Shopify yet.
Do you need an integration with an e-mail management system? Or any additional features such as pop-ups or marketing opt-ins? You probably do, which means you better get your credit card back out. With Shopify, you pay for each app that's installed on your website. This can become an extraordinary expense when you realize how many apps you'll need.
In the end, for a basic Shopify site to be successful, you're looking at paying close to $1,300 USD a year. Not including the processing/transaction fees from your sales. Also keep in mind, if you should choose to leave Shopify, your site disappears. There is currently no method to transfer a Shopify website away from it's platform to another.
Exposé: Hidden Costs of Wix

When it comes to the hidden costs of do-it-yourself websites, Wix is the worst. They're pricing plans are more complicated than their platform builder, making it easy for them to hide their hidden costs. Even if you go with their cheapest plan, get ready to pay more.
First, let's start with their misleading pricing table. They list their pricing plans as monthly payments. However, ALL of their plans are billed yearly, ahead of time. This means you are not paying monthly like they outline, you're actually paying that times 12, upfront. You can go on a month-to-month billing option instead, however, you're paying more than the prices advertised on Wix's site in that case. The hidden costs of do-it-yourself websites are very well hidden by Wix, leaving many customers facing unexpected charges. You also only get certain features advertised in their packages if you sign-up annually vs monthly. NONE of this is actually advertised on their website.
Promotions Aren't Forever
Wix also provides promotions for new users. Discounts are generally provided to first-time users which isn't uncommon for businesses to provide. However, Wix gives the impression this discount is forever, which isn't the case. These promotions generally last a year, in which you are billed the full regular rate the following year. The hidden costs of do-it-yourself websites can be crippling to business not expecting them.
Just like Shopify, if you need additional functionality for your website, you can pay additional for apps through Wix. Keep in mind, Wix also doesn't allow for their websites to be exported to another platform. Therefore, if you don't want to pay additional fees from Wix, you'll have to build a new website on another platform.
When you found Wix, I bet the "free domain" that comes with your package was intriguing. Know this, your domain is not free. You are provided with your domain registration for a year, however, you have to renew your domain again for the following year. Not doing so will result in you losing your domain and your website.
You're going to need e-mails for your business and Wix can handle that for you, for an additional fee. When you host your website through a reputable host, they generally provide e-mails to you free of charge. There are no additional fees on a host to provide you with a few e-mails, yet Wix still feels the need to charge extra for it. If you decide to go with Wix, you will most likely be paying 200-300% more than the price they advertise.
Expose: Hidden Costs of Etsy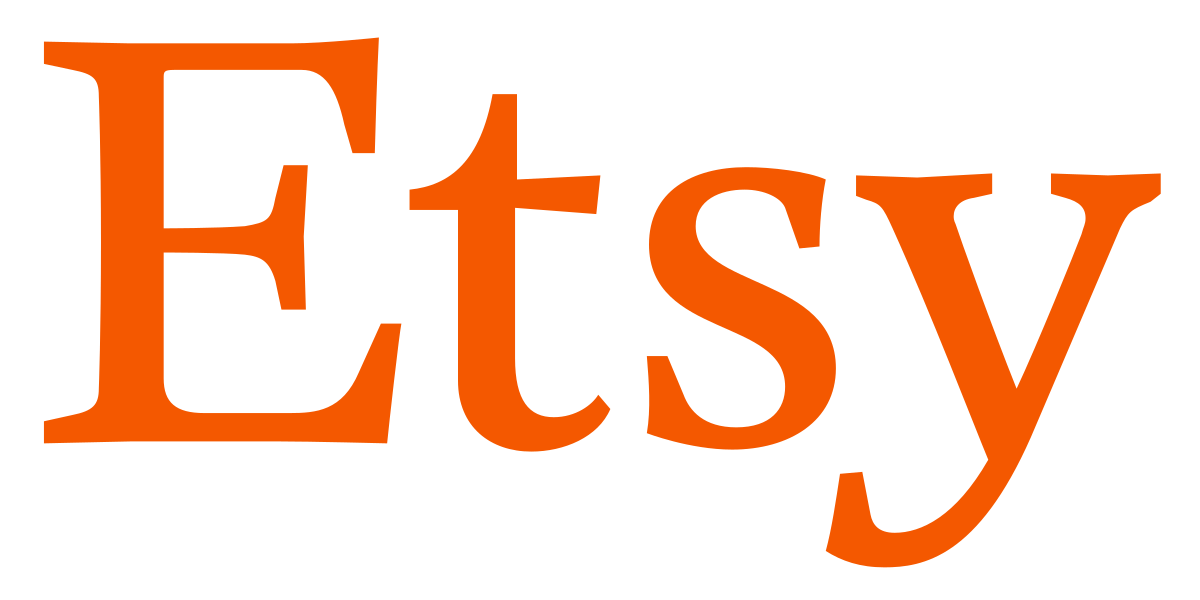 When it comes to the hidden costs of do-it-yourself websites, Etsy loves to nickel and dime their users. While Etsy does advertise their hidden costs, it's not apparent and you have to go digging to find it.
Etsy charges $0.20 for each item listed on their platform. However, this doesn't mean your listing will be on the Etsy platform forever. They take their listings down after four months, requiring the seller to pay another listing fee if they wish to re-list their item. For businesses that have the same products with a high stock, this can become annoying and an additional fee to worry about. Also keep in mind, if a seller wants to sell multiple quantities of the same item, they are charged a listing fee of $0.20, and $0.20 is charged for each subsequent item sold.
Here is where the hidden costs of do-it-yourself websites with Etsy comes in.
It's no surprise that a platform charges fees for processing payments of their users. However, Etsy charges a ridiculous amount from their users. Etsy charges a 3.5% transaction fee on all purchases. If the purchase came from the US and Canada, the fee is exclusive of tax where anywhere else in the world it is inclusive of tax, losing you more revenue. This is also in addition to the cost of gift wrapping should you decide it as an option.
On top of a transaction fee, Etsy also charges you a payment processing fee on all transactions. Etsy's payments go through their own gateway, completely disabling you from utilizing alternate payment gateways such as PayPal or Stripe. You have no choice but to pay their ridiculous payment processing fee ranging from 3-4.4% depending on your region.
In total, you are paying between 6.5%-7.9% to Etsy on every transaction you make. Keep in mind, similar to Shopify and Wix, you cannot move your Etsy site to another platform should you choose not to pay these fees.
In comparing the costs of these platforms, you can consider them costing you 10-20% of your profit margin. Which may seem like a small price to pay for what you receive. However, why pay in perpetuity when you can have your website built for you, to your specifications, at a fraction of the cost these platforms are charging.
When you think of the amount of money being spent on these platforms, also take into account how much time and money goes into making your products. Think of your shipping experience for users and the resources you need to properly promote your website/brand. When you factor in all of the elements needed to make your website successful, you stand to lose time and money by going with one of these website platforms.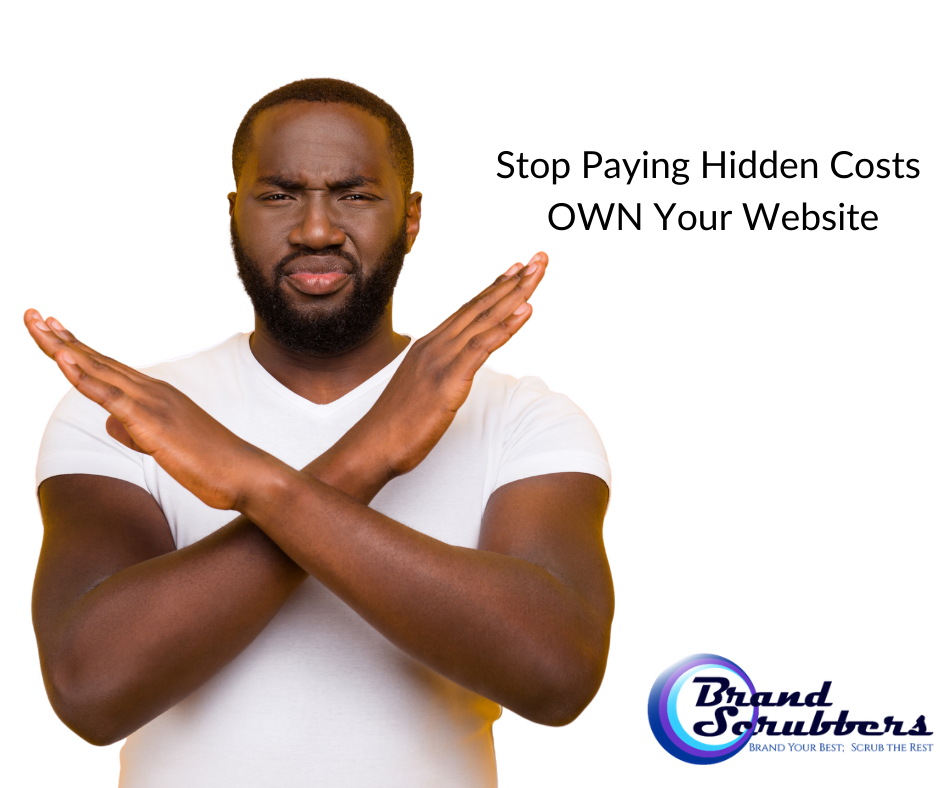 Why pay sites like Wix or Squarespace a monthly fee for as long as you have your website?
Why force yourself to painstakingly design a website (not your skillset!) when it will cost you more in time and energy?
What if you could have a professionally designed website for a low, manageable monthly fee, for a finite/fixed term of 1 year –
AND THEN OWN IT AFTER?!
No more monthly fees, no doing it yourself, no hassle, just business success.
Brand Scrubbers offers monthly web development packages that fit your budget AND are for a FINITE term. Meaning, you can take your website to another platform should you choose, at any time.