brand your best
without the BS
Business branding is the lasting impression left with your customers. It's what they remember. If the lasting impression is like month-old gym socks, then it might be time to scrub your brand.
You've worked hard
let the brand scrubbers handle all the heavy cleaning.
Your business is your baby. You have put in the long hours and hard nights. You make sacrifices and hard decisions to grow and maintain your business. Our mission is to help you harness all of that passion and drive to develop consistent business branding that will shine – and your customers with it.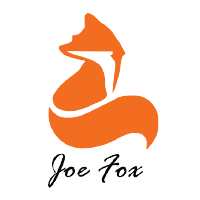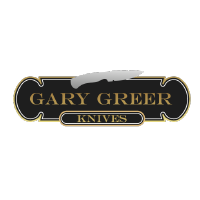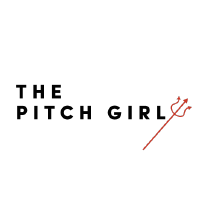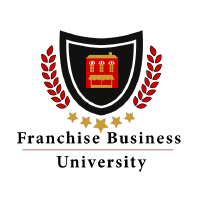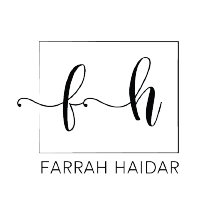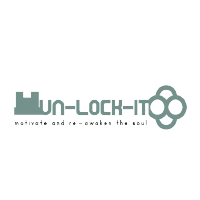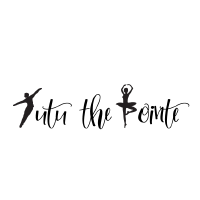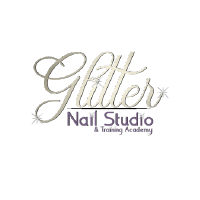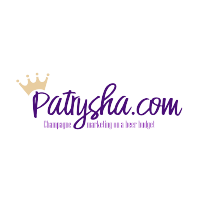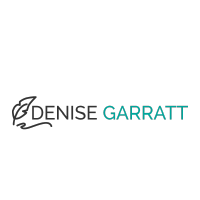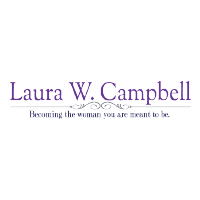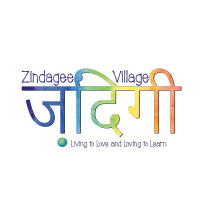 how can a scrubbing help me?
We'll brand using your best and scrub the rest.
It's about using what you have, what you have worked hard to build, to create something even better. You know your business better than anyone else, and sometimes being too close makes it hard to see what your customers do.
We see it, and we'll show it to you. Then, we'll select all the best parts and give it a good shine. You'll come out at the end sparkling and you'll have a strategy to convert eyes to buys.
We'll take you through our 5 step process.
STEP ONE - ASSESS
We will closely review what you have, how effective it is, and why. This information gathering phase will feed the decisions in subsequent steps.
STEP TWO - STRATEGY
Using the data we've gathered, we work together to prepare an excutable strategy for your ongoing branding efforts. This allows us to see all the many pieces you many need to successfully relaunch.
STEP THREE - PLAN
We know what we need to do, now we lay it all out, add deadlines and get to work.
STEP FOUR - DESIGN
We're talking all aspects – logo, business cards, social media profiles, email signatures, letterhead, and more.
STEP FIVE - LAUNCH
Taking the knowledge, planning, and digital components from steps 1-4 and putting them into action. So exciting!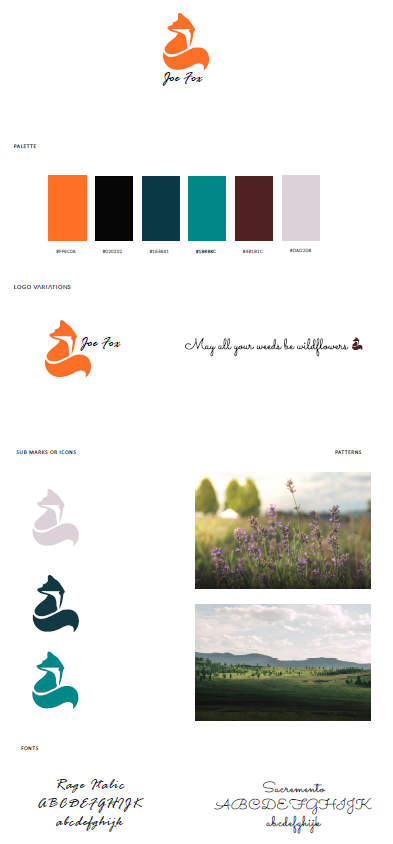 know how
You need a team that knows what they are doing, and have done business branding countless times before. We bring our experience to the table.
all-in experience
You won't need a designer, stylist, brand expert, and a social media master, because we're bringing all those things to you with a single point of contact.
you-centric
It's about connecting you with your audience in a genuine, polished manner. We strive to bring out your best and will help you do the same.
60 -Second Scrub
Live branding session via Zoom

Branding assessment and strategy

Featured as a 60-second scrub on social media

Direct involvement in the creation of your new brand

Branding package including: logo, favicon, icon, alternates, brand board, fonts, colors and more!
ADVANCED SCRUBBING
All in one branding package to put your best front and center.
 

1-on-1 logo development

 

Business card design

 

Social media banners

 

Existing brand assessment and strategy

20 branded images for social media

 

1-month social media posting support

 
Branding package including: logo, favicon, icon, alternates, brand board, fonts,  colors and more!

Direct involvement in the creation of your new brand
Financing now available
We are now offering up financing on work with Brand Scrubbers, to enable entrepeneurs and business owners to excell thier brand image without the immediate finanical impact. This is an amazing way to get the brand strategy, identity design, website, video or other marketing assets you need now to raise your organization's profile, attract more funding and achieve more impact.
Creating an account is free, and verifying your business credit will not impact your credit score.