Branding or rebranding?
brand your best, scrub the rest.
What is a
60-second scrub?
The 60-Second Scrub is a segment that we're running online. Each segment is 60-seconds, and is a condensed version of your full branding session.
A live branding or rebranding session can take 90-120 minutes to complete because we do a complete review of your brand, audience and purpose before diving in to create your new and improved brand TOGETHER.
I've got an example for you below!
Better branding with a minimal cost investment
your brand is shared across social media platforms in an engaging format
it's fun, like really fun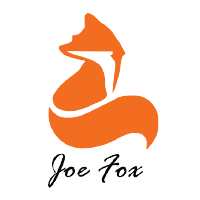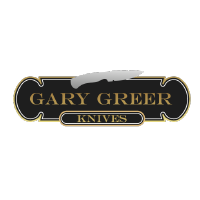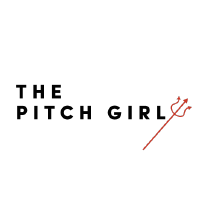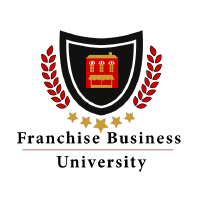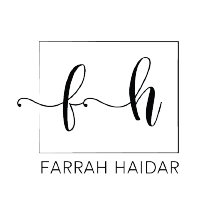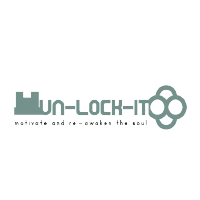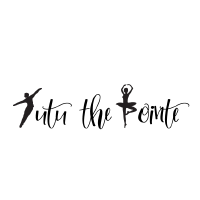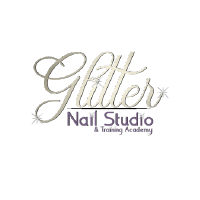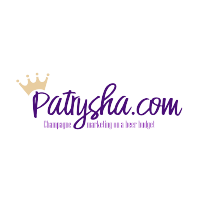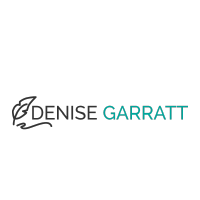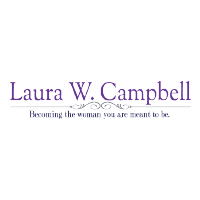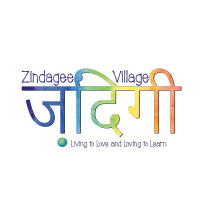 with you,
not for you
 There are those out there, like us, who love working with others to develop something amazing. Not only does it get the creative juices flowing, it also leads to faster, better results. We work with you to bring out the very best elements which will connect best with your audence. Take a look!
book your time slot
Click the button below to book a time on Sacha's calendar. The sessions are booked for 120 minutes though often take less. You'll need a computer and web camera to join in.
participate in the session
Sacha is the bubbly, energetic sort. She's going to want to have fun with you and your branding / rebranding. Ask questions, and we will get to the core of your brand, message and audience. We encourage you to go all in during the session.
receive your shiny new brand
After the session, Sacha will prepare your complete branding package including ULA, any relevant fonts, patterns, colors or textures, as well as your logo options, icons, favicons, brand board and more!
spaces are limited
save your time slot!
60-second scrub
Live branding via video conference
Live branding or rebranding session via Zoom

Branding assessment and strategy

Featured as a 60-second scrub on social media

Direct involvement in the creation of your new brand

Branding package including: logo, favicon, icon, alternates, brand board, fonts, colors and more!
Financing now available
We are now offering up financing on work with Brand Scrubbers, to enable entrepeneurs and business owners to excell thier brand image without the immediate finanical impact. This is an amazing way to get the brand strategy, identity design, website, video or other marketing assets you need now to raise your organization's profile, attract more funding and achieve more impact.
Creating an account is free, and verifying your business credit will not impact your credit score.
I reached out to Brand Scrubbers because I will be offering additional services in my business and my logo needed to be more magical! I am in love with my new logo, it know embodies my vision for my company.
Awesome personalized support from a team that really loves the small business owner/personal brand.